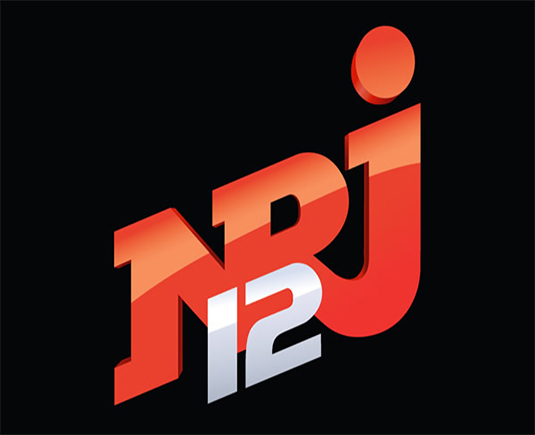 NRJ12
NRJ is a French private business national general TV channel of the NRJ Group created in March 31st, 2005 on TNT. The channel is available on TNT, cable, satellite, ADSL. The channel is made for people from 25 to 49 years old and offers a wide family program schedule. There are also all the reality TV stars and since 2013 the channel is officially the partner of King limousine for the transportation of artists.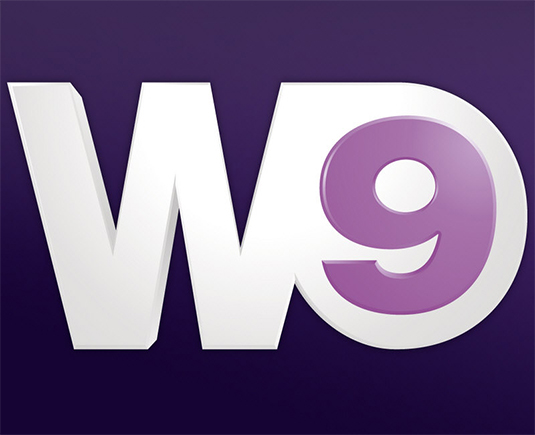 W9
W9 is a private French national general TV channel from the M6 Group which is entertainment and music-oriented. It exists since March 31st, 2005 along with the French one. The channel is available on TNT, cable, satellite and television. Since 2012, the TV channel asked king-limousine for our limousine service numerous times for various tv shows of the channel as « the princes of love »...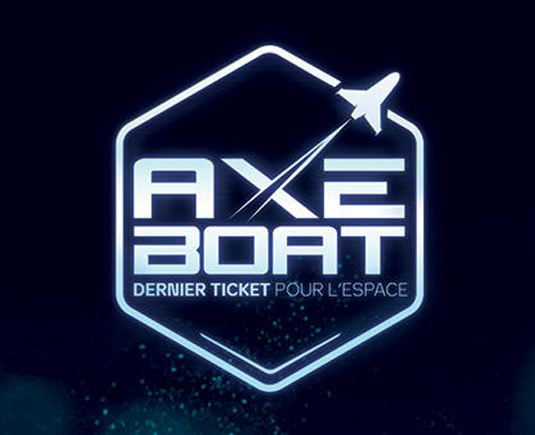 Axe Boat
The axe boat organized once a year in the South of France is one of the liveliest evenings in France. It is about promoting the last Axe deodorant and king-limousine is solicited each year to participate to this event as a partner.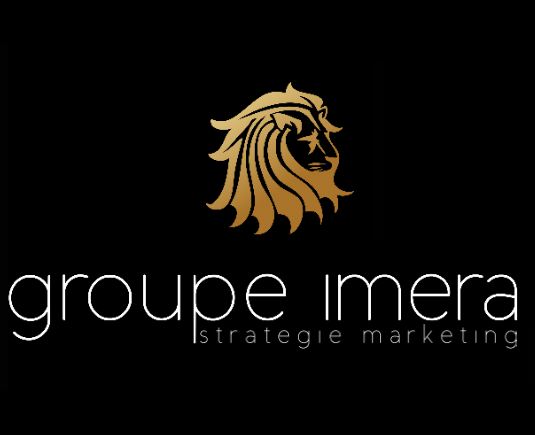 Groupe Imera
Specialized in the creation of websites, The Imera Groupa also provides many services in communication. Web marketing, SEO, print, wide possibilities that make its clients visible for everyone.
Facebook: Groupe Imera / Phone: 03 45 34 60 99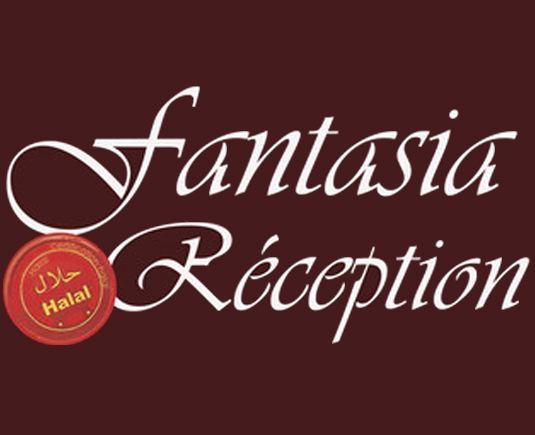 Fantasia Reception
Fantasia reception has been a high quality halal Oriental caterer for over 15 years for the organization of all your private or business events and ceremonies, fantasia reception is also 5 ballrooms at your disposal.
Info: http://www.letraiteuroriental.fr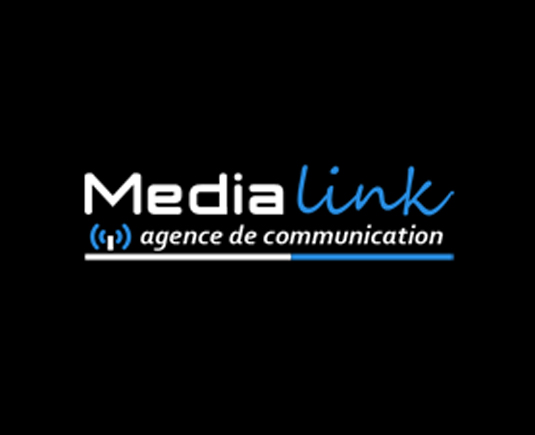 Medialink
MEDIALINK, is a communications agency specialized in the web. From the conception of logos, to the creation and the optimization of websites, it also includes the development of printed media.
Info: http://www.media-link.fr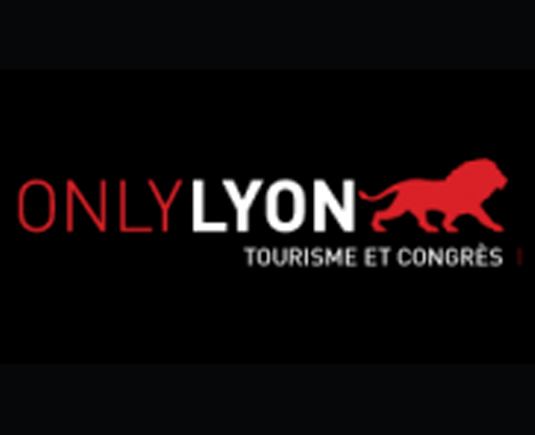 Tourism Office Lyon
The tourist office of lyon makes you discover the city of Lyon thanks to its new concept, with its partnership with king-limousine, the agency offers a tour of the city of Lyon in a limousine with billingual or trilingual drivers, a warm welcome awaits you.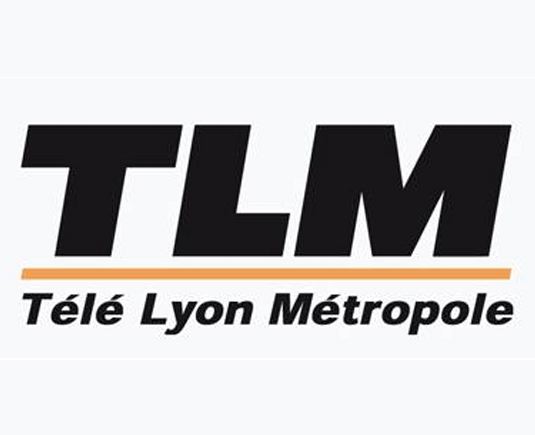 TLM Lyon
TLM Lyon is a news TV channel about life and events in Lyon. Its teams are in the spotlight and are interested about life in Lyon in all its forms in order to share with you all the current events.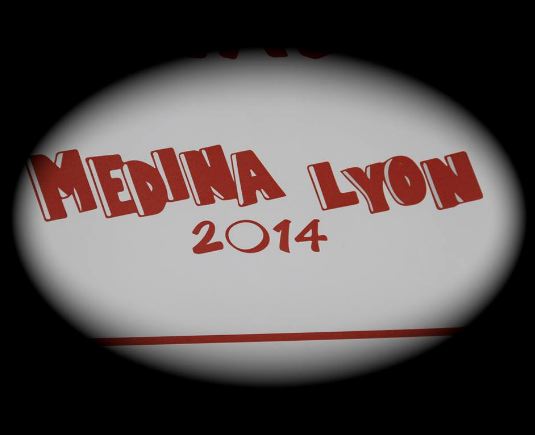 Medina Lyon
Medina lyon is the first oriental directory guide par excellence of Lyon and its region, you will find a wide selection of events provider, places of worship etc .. you can already download the new application medina lyon on your smarts-phones.
Info medina lyon: www.medinalyon.com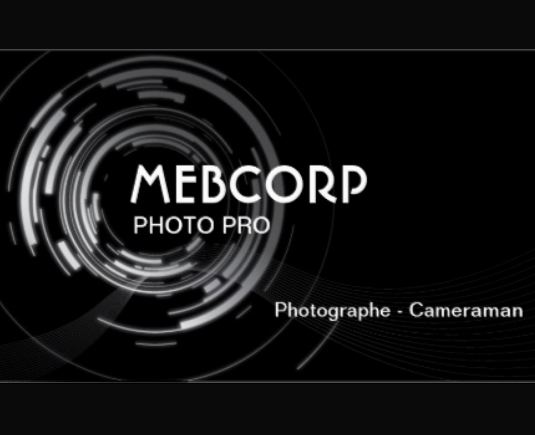 Mebcorp Photo Video
La société mebcorp photo pro met a votre disposition deux caméramans professionnel et vous propose un service de qualité haut de gamme spécialisée dans le reportage de mariage oriental.
Infos:06.52.24.78.57/ Facebook.com/mebcorp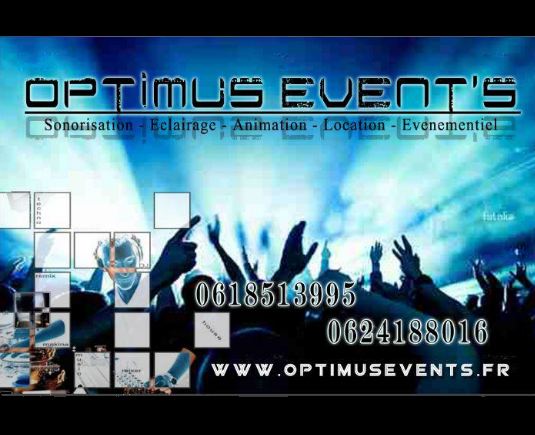 Optimus Event's
Optimus's event is an events company which will help you with events like weddings, private and public parties and other events, thanks to a professional team listening to their customers, optimus event's will realize your dream with the utmost care.
Infos: www.optimusevents.fr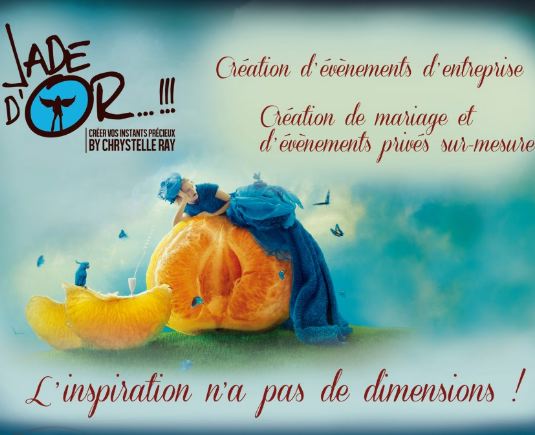 Jade d'Or
Jade d'Or is an events company specialized in the organization of every event such as wedding ceremonies, works councils etc .... thanks to its professional team, jade d'or will make your events engraved in your memory.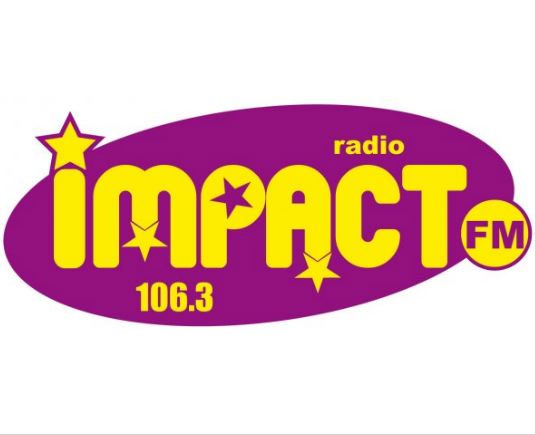 Impact FM
Impact Fm is one of the most lively stations of Lyon, presented by Kevin who will share with you the best hits from the 60s to the 80s, To every nostalgics, impact fm is the radio station for you.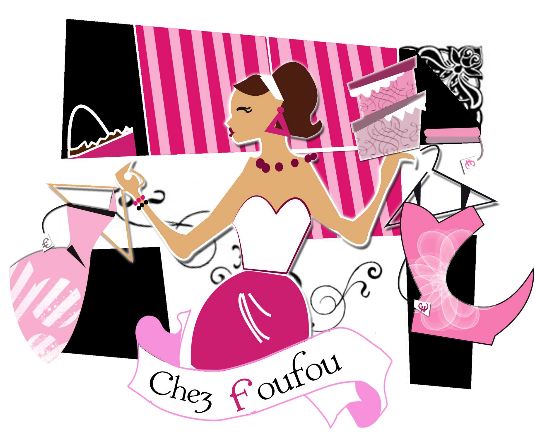 Chez Foufou
Chez Foufou invites you to discover its new collection of ready-to-wear, trendy clothes, a warm welcome, especially competitive prices so do not wait and discover the 2014 collection on Facebook: Chez foufou and do not forget the crazy prices are at foufou.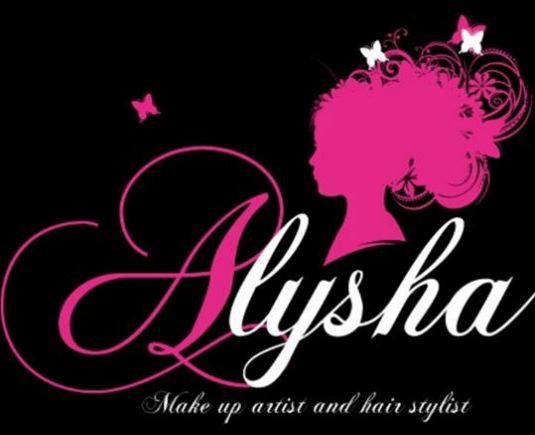 Alysha Make Up
Alysha make up is a professional makeup artist, stylist and a beautician at your disposal for all professional makeup services and beauty treatments.
Info: Facebook alysha make up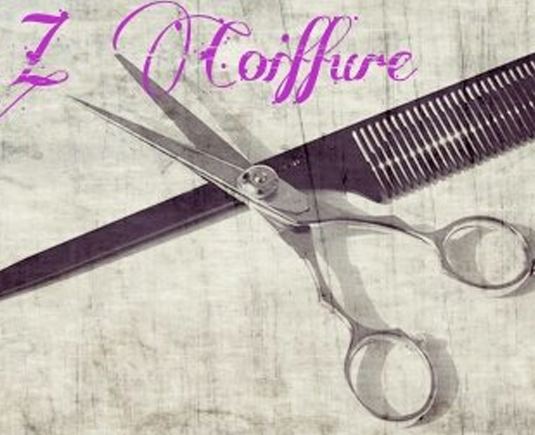 Zohra coiffure
Zohra hair will combine creativity and professional expertise to serve your personality. Disponibility, reception, advice, service professionals and quality will be there, at zohra hairstyle, the beauty of the hair depends on the hands that shape it.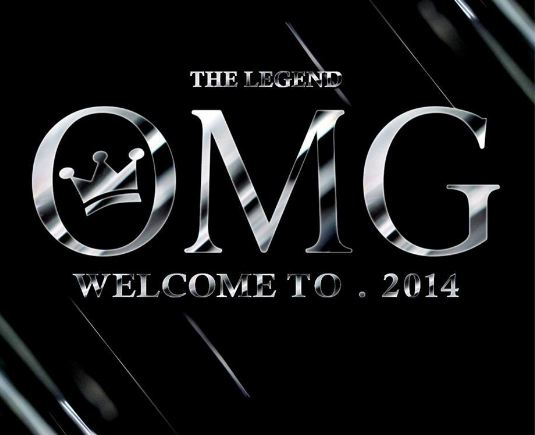 OMG Production
OMG Production is an events company specialized in the organization of the largest events in the region, omg production is also the largest entertainer of nocturnal events of the city of Lyon and private parties, concerts, ceremonies, the biggest stars are also part of the parties of omg production.
Houcine Photo Vidéo
The company Houcine Photo Video offers a premium service for your precious events such as marriage , baptism, birth ... with its experience of 15 years in the field of video picture, Houcine Photo Video will make your memorable information : 06.25.53.52.05 .
Dock 40 Club
The dock 40 festive club restaurant welcomes you from Tuesday to Saturday in an area of over
1400m2 on the edge of the Saone, the dock 40 is also a bar with an exclusive live programmation
all year, show box, concert, welcome to dock 40.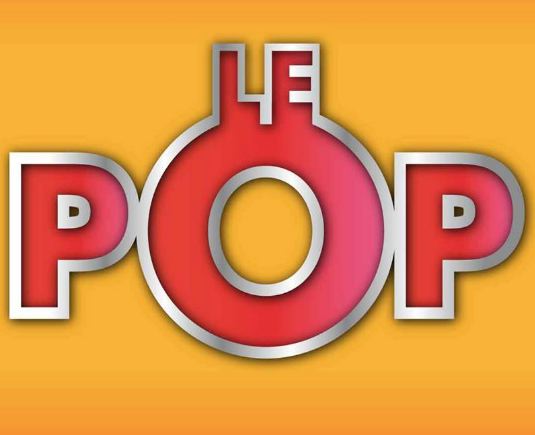 le POP
The Pop club welcomes you on the edge of the Saone with its restaurant which offers
a gastronomic variety worthy of the greatest starred masters, the pop club can organize your
birthday, the vip section with champagne flowing. The pop welcomes you.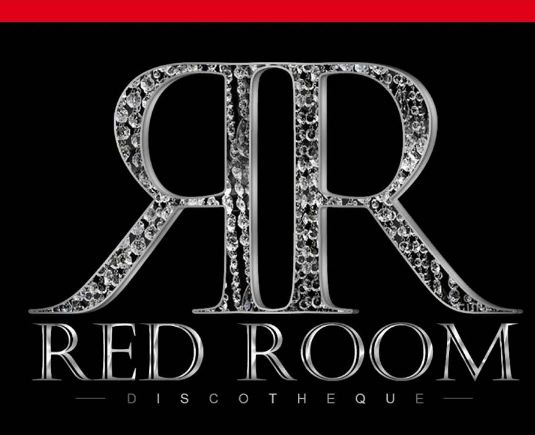 Red Room
The red room welcomes you in their establishment with a rnb hip hop sound, a warm and friendly staff who will make you have an unforgettable evening. the red room also has a VIP section with champagne flowing : nothing but happiness with the red room.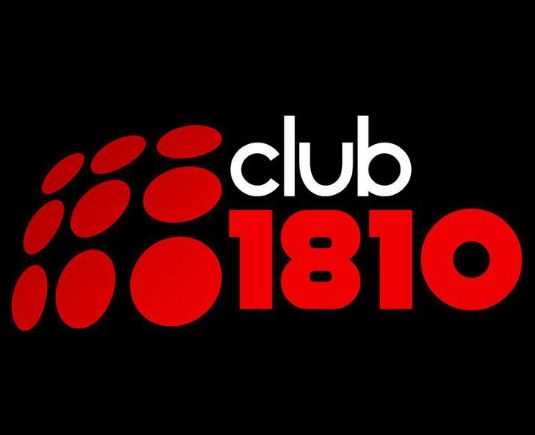 Le 1810
1810 club welcomes you in the region, it's a symbol in nocturnal evenings in St-Etienne, this 850m2 club and its VIP section with champagne flowing in a crazy atmosphere, the team of 1810 welcomes you.